That's right, RECORD collection, AKA vinyl, AKA those big old black round things your parents listened to music, AKA the hipster music accessory for the new millennium. I started to collect vinyl a few years back, for no good reason other than to do it. Sure, aficionados will tell you that music sounds better on vinyl, and talk about audio waves and digital loss or whatever, but I can't really say that's true given that my record player isn't exactly hi-fi.

Instead, I collect records because I like them. I like owning things, but the digital revolution has made that less and less necessary. I download music all the time, so this isn't some luddite reactionary thing. But in an era when owning music means having something on your hard drive, I guess going back to a clunky, classic format is a way of separating myself from the herd. Any idiot with a decent internet connection can avail themselves of almost any album (and I usually do), so I guess listening to records is my way of showing that I'm more of a fan of music than them. Or maybe I just think it's cool.

I'm posting my collection here for the usual stupid reasons: to show off my collection (even though I suspect no one cares), to have a digital copy of my collection should something happen (you know, like theft or fire), so I can remember what I have when I'm away from my house (possibly on my way to buy more records on a lunch break), and for the off chance anyone reading this is thinking of buying me a record, they can consult this list to avoid duplication (look for a link to this post on the sidebar of my blog). And, you know, the whole point of being an obsessive collector is to obsess. So feel free to peruse, critique, discuss, blahblahblah.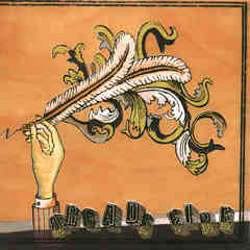 Arcade Fire - Funeral (2004)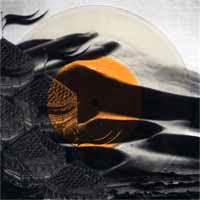 Arcade Fire - Cold Wind (7" single) (2005)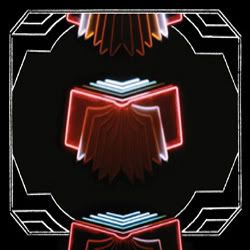 Arcade Fire - Neon Bible (2007)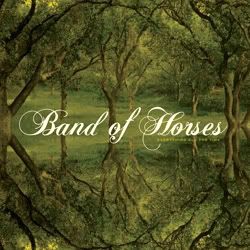 Band of Horses - Everything All the Time (2006)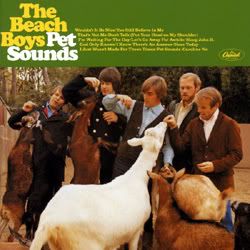 The Beach Boys - Pet Sounds (1966)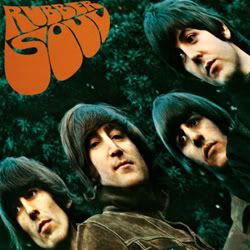 The Beatles - Rubber Soul (1965)



The Beatles - Revolver (1966)



The Beatles - Magical Mystery Tour (1967)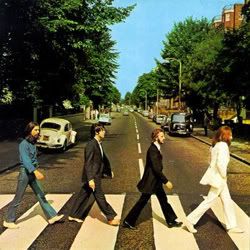 The Beatles - Abbey Road (1969)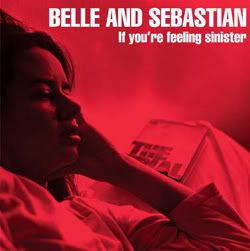 Belle and Sebastian - If You're Feeling Sinister (1996)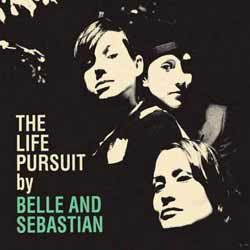 Belle and Sebastian - The Life Pursuit (2006)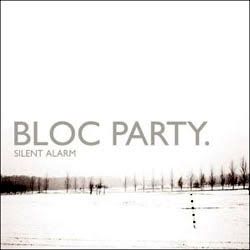 Bloc Party - Silent Alarm (2005)



Broken Social Scene - You Forgot It In People (2002)



Jeff Buckley - Grace (1994)



Neko Case - Fox Confessor Brings the Flood (2006)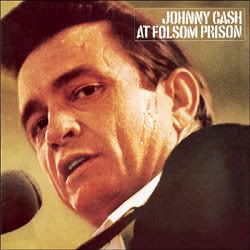 Johnny Cash - At Folsom Prison (1968)



Leonard Cohen - Songs of Leonard Cohen (1967)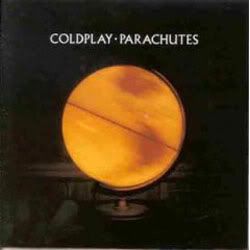 Coldplay - Parachutes (2000)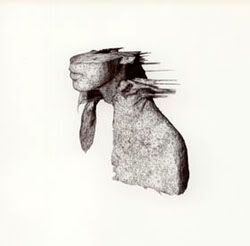 Coldplay - A Rush of Blood to the Head (2002)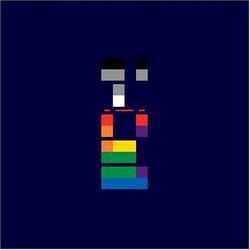 Coldplay - X&Y (2005)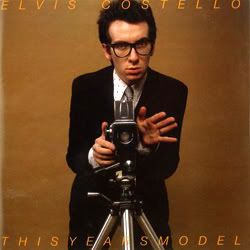 Elvis Costello - This Year's Model (1978)



Death Cab for Cutie - Transatlanticism (2003)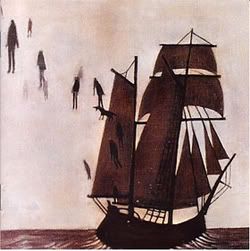 The Decemberists - Castaways and Cutouts (2002)



The Decemberists - Picaresque (2005)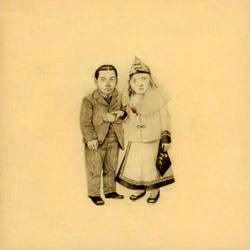 The Decemberists - The Crane Wife (2006)



Bob Dylan - Highway 61 Revisited (1965)



Bob Dylan - Blood on the Tracks (1975)



Feist - The Reminder (2007)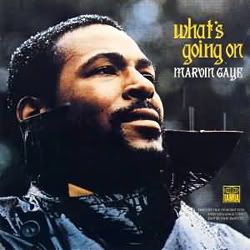 Marvin Gaye - What's Going On (1971)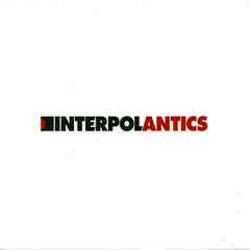 Interpol - Antics (2004)



Joy Division - Unknown Pleasures (1979)



Joy Division - Closer (1980)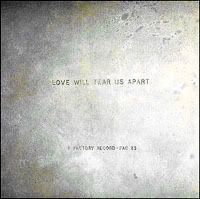 Joy Division - Love Will Tear Us Apart (7" single) (1980)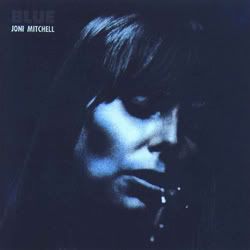 Joni Mitchell - Blue (1971)

Record Collection N-Z